5 copy giveaway of Jane Harper's new crime novel "Force of Nature"
28th January 2018
"It is only a year since Jane Harper's first crime novel The Dry was published in the UK to instant acclaim…. a bestseller, winning the CWA Gold Dagger in addition to the awards Harper had already won in Australia. For her second novel, Force of Nature, she has returned to the severe, unforgiving territory of the bush – and it is even more impressive than The Dry" says Joan Smith, of The Sunday Times.
Force of Nature, Jane's second novel, is set in a fictional nature reserve outside Melbourne. A corporate bonding experience goes horribly wrong and at the end of the trek, Alice Russell is missing…
Giveaway – UK ONLY
We are delighted to offer 5 copies of this great new book in our giveaway. Just leave a comment below saying why you would like to win a copy, it's as simple as that!
The giveaway closes at midnight, UK time, on Saturday 10th February. The first 5 names out of the hat on Sunday 11th February will each win a copy. Winners' copies will be sent out directly from the publisher, Hachette UK.
Good Luck everyone! Enter by midnight UK time on Saturday, 10th February!
You can follow Jane on Twitter, Facebook and via her website.
Do come and join team TripFiction on Social Media:
Twitter (@TripFiction), Facebook (@TripFiction.Literarywanderlust), YouTube (TripFiction #Literarywanderlust), Instagram (@TripFiction) and Pinterest (@TripFiction)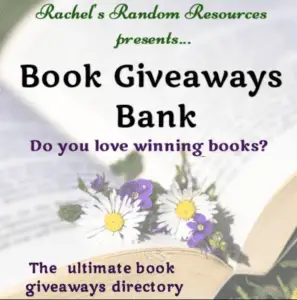 This giveaway is also listed on the "Giveaways Bank" – check out the listing of current book giveaways available, ideal for anyone who wants to win books!
Click on the image to find out more!