Marco Polo Guides GIVEAWAY in conjunction with #TFBookClub
4th February 2018
T
hroughout January and February 2018, the #TFBookClub is reading "Court of Lions" by Jane Johnson, set in Andalucia, around Granada and the Alhambra. The dual time line introduces the reader to characters both in the past – 15th Century – and present. If you have read the novel and would like to join in, we would be delighted to hear your thoughts. You can do so via the #TFBookClub tab.
We have three copies of Marco Polo's "Perfect Days in… ANDALUCÍA" (which we have paired up with three different tote bags – all from well known companies in the travel industry – plus a copy of February Wanderlust Magazine.. and you might find one or two tiny surprises hidden in the bag too! 😉)
Just let us know below in the Comments why you would like to win one of the three packages. Do so by midnight, 17th February UK time and the first three names out of the hat will receive one of the three prize, randomly selected.
Remember, enter by midnight 17th February. Good luck!
Do come and join team TripFiction on Social Media:
Twitter (@TripFiction), Facebook (@TripFiction.Literarywanderlust), YouTube (TripFiction #Literarywanderlust), Instagram (@TripFiction) and Pinterest (@TripFiction)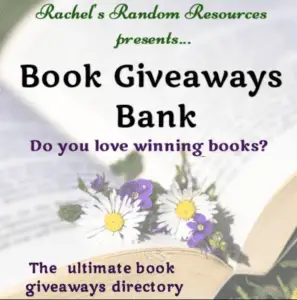 This giveaway is also listed on the "Giveaways Bank" – ideal for anyone who likes to win books!
Click on the image to find out giveaways currently available