Author Heidi James transports her readers to Kent
10th October 2017
#TalkingLocationWith…  Author Heidi James transports her readers to KENT.
'I pulled off the motorway onto the slip road into town, crossing over the river where it's just narrow enough to allow the span of a cast iron bridge, all Victorian curlicues and fuss, with the cathedral spires competing with the ruined crenellations of the castle ahead of me.' (Marcus Murray in So the Doves)
Even though I moved to London aged 17, the Medway Towns (as Rochester, Chatham, Gillingham and Strood are collectively known), my birthplace and childhood home, have always haunted my imagination. There's something about the river Medway as it curves around Rochester and Chatham, past the castle, cathedral and dockyard, before merging and pushing its way into the North Sea that I find captivating. It dominates the landscape and for a long time provided employment for most of the locals. Like many places in England, the area is both beautiful, with its historic buildings and landmarks, rolling countryside and miles of coast; and rather ordinary, the bland shopping malls, industrial estates and housing stock taking the splendour down a peg or two. But it's this juxtaposition that was the inspiration for my novel So the Doves, a thriller in which an award-winning journalist, Marcus Murray, returns home to Medway to report on a murder only to be drawn back into his own past and find himself accused of corruption and possibly more.
The history of the place hints at secrets, mysteries and stories untold; Dickens lived and worked here and it's said that Henry the VIII met and spurned poor Anne of Cleeves in the castle, while the dockyard was established to provide safe anchorage for the same King's navy. My school had been a fort built to defend against Napoleon and his forces before becoming a hospital for invalid soldiers in 1849; us schoolgirls would torment each other with tales of wailing soldiers ghosting the corridors and visions of Florence Nightingale floating along the former wards with her lamp. It's not hard to see why my old home continues to inspire me in sometimes strange ways!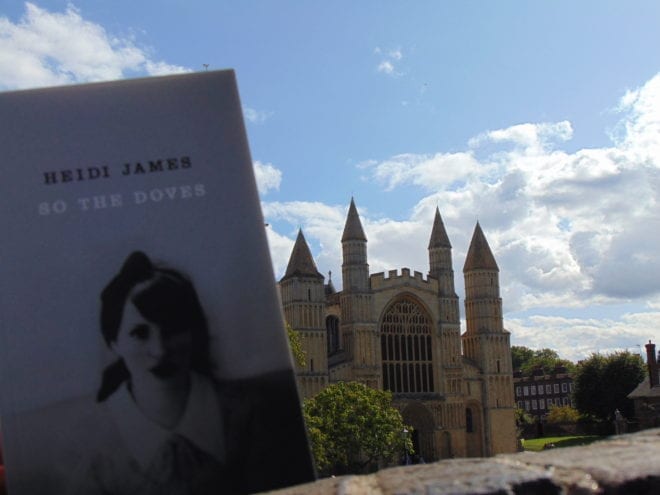 If you find yourself in the area I recommend stopping first in Rochester. Visit the spectacular Norman castle and Britain's second oldest Cathedral before wandering along the enchanting High Street with its Tudor, Georgian and Victorian buildings that lean against one another as if for support.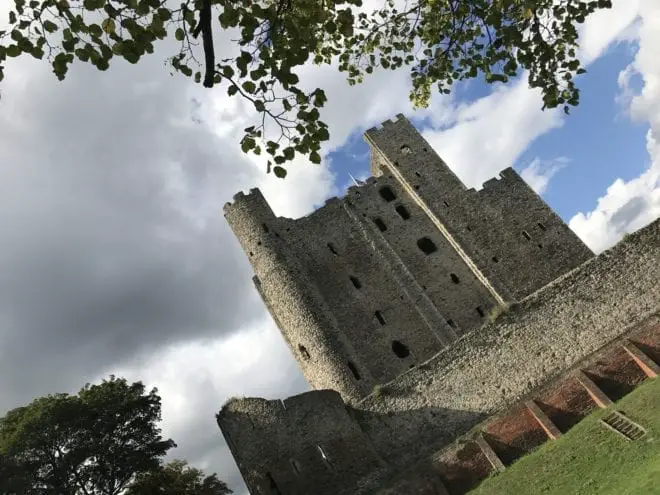 The High Street has some fantastic restaurants, cosy pubs (one has remnants of the old Roman city wall still inside), teashops, antique and book shops. Not to mention some great vintage clothes shops and boutiques. You might like to visit the Dicken's Museum too. (My protagonists, Marcus and Melanie play truant from school in the castle grounds – and so did I!)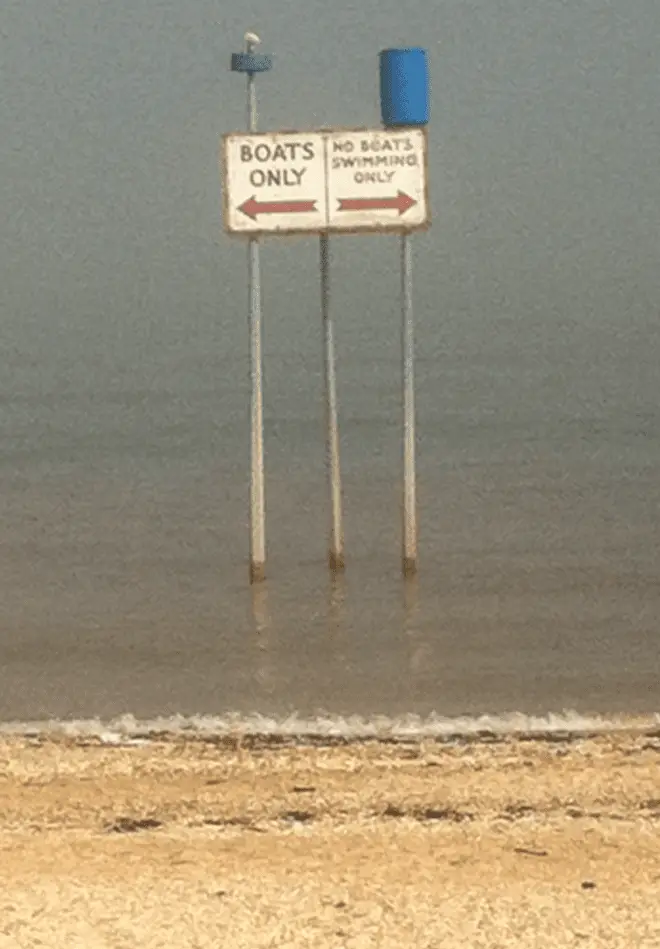 is worth a visit if you're interested in maritime history and has lots going on for kids.
Upnor is a lovely village by the river and has some gorgeous pubs and its own castle, built to protect the Dockyard in 1559.
I love the Riverside Country Park, the river seems to slither over the mudflats here and you can see for miles out over the estuary and saltmarsh. This is where Marcus finds out he's suspected of murder, but you can have a lovely walk along the river and watch out for the wildlife before enjoying a coffee in the café!
And finally, Leysdown. This quaint and ramshackle little seaside town isn't quite in Medway, it is in fact on the Isle of Sheppey, but it's well worth a visit for the traditional seaside arcades, fish and chips, beach and a view of the rather alien looking WWII sea defences. It's on this beach that Marcus has his first run in with Detective Steve Burrell, Melanie's nasty stepfather who, as you'll find out in the book, is the cause of all the trouble…
If you do visit, let me know, and keep an eye out for me, as I may well be there, looking for more inspiration.
Thank you so much to Heidi for her wonderful tour of Kent. You can follow her on Facebook, Twitter and Instagram and of course you can buy her book through TripFiction. Her book is published by Blue Moose Books
Do come and join team TripFiction on Social Media:
Twitter (@TripFiction), Facebook (@TripFiction.Literarywanderlust), YouTube (TripFiction #Literarywanderlust), Instagram (@TripFiction) and Pinterest (@TripFiction)
For more books set in Kent, do access the TripFiction database.