GIVEAWAY – 2 signed copies of "The Story Keeper" by Anna Mazzola!
10th February 2019
A wonderful combination of a thrilling mystery and a perfectly depicted period piece'    (Sunday Mirror)
The Story Keeper by Anna Mazzola, historical novel set on the Isle of Skye.
Audrey Hart is on the Isle of Skye to collect the folk and fairy tales of the people and communities around her. It is 1857 and the Highland Clearances have left devastation and poverty, and a community riven by fear. The crofters are suspicious and hostile to a stranger, claiming they no longer know their fireside stories.
Then Audrey discovers the body of a young girl washed up on the beach and the crofters reveal that it is only a matter of weeks since another girl disappeared. They believe the girls are the victims of the restless dead: spirits who take the form of birds.
Initially, Audrey is sure the girls are being abducted, but as events accumulate she begins to wonder if something else is at work. Something which may be linked to the death of her own mother, many years before.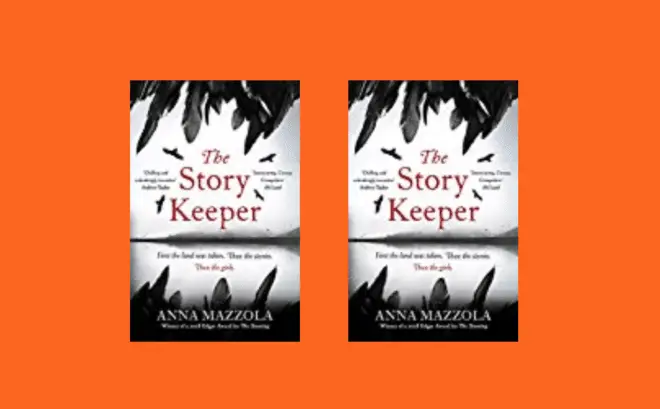 HOW TO ENTER:
Just tell us (in the Comments section below) which of the Scottish Islands you would like to visit! Do this by midnight, 23 February 2019, and the first two names out of the hat will be sent a copy direct from the publisher/author.
UK ONLY
Follow Anna on Twitter, Facebook, and connect via her website.
Come and join team TripFiction on Social Media:
Twitter (@TripFiction), Facebook (@TripFiction.Literarywanderlust), YouTube (TripFiction #Literarywanderlust), Instagram (@TripFiction) and Pinterest (@TripFiction)
For many more books set on Skye, just access the TripFiction database