TripFiction announces an exciting new partnership with 'The World's Largest Map and Travel Bookshop', plus a brilliant competition with a £100 first prize!
13th November 2017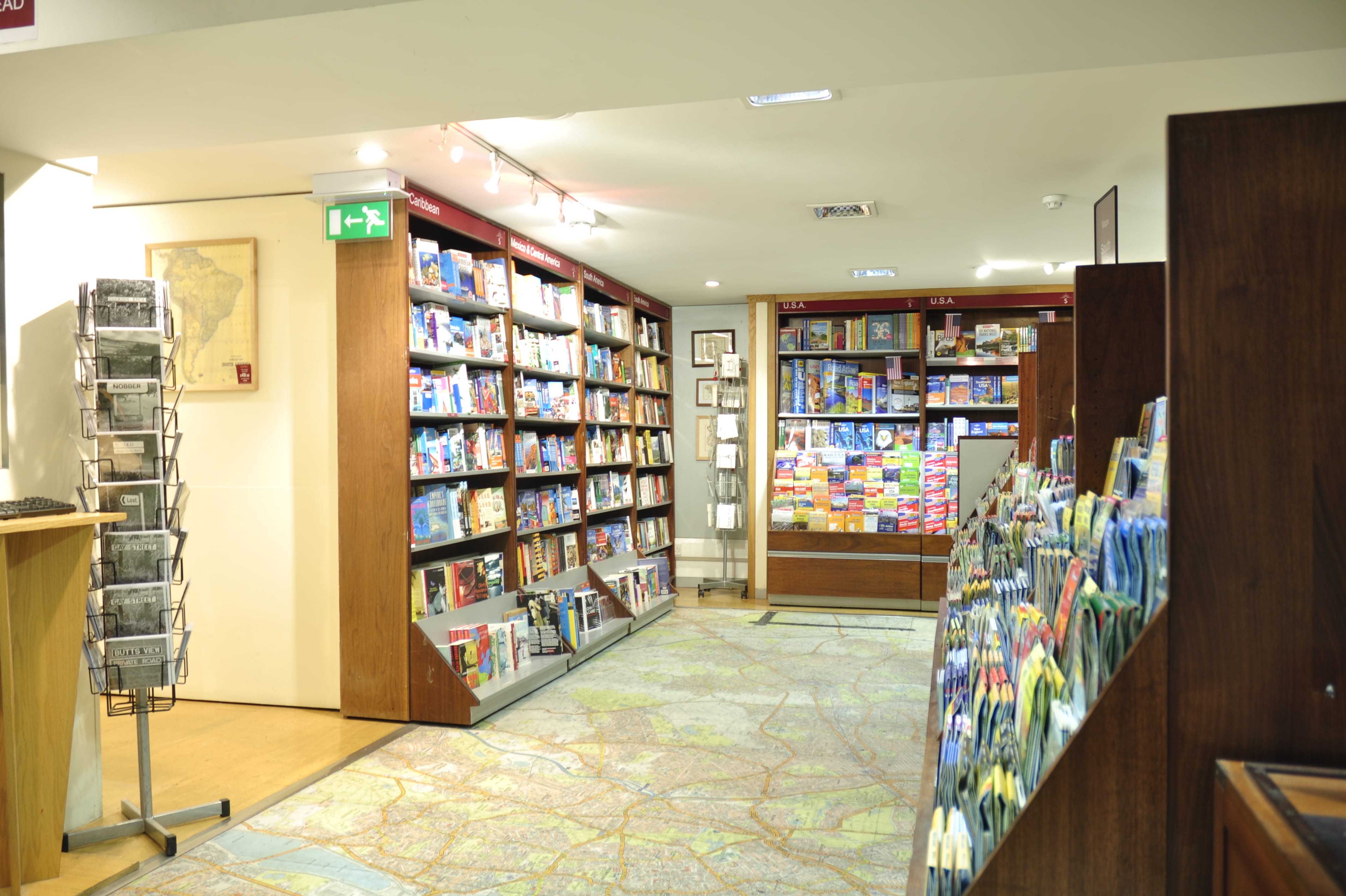 These are exciting times at TripFiction. We are very pleased to announce both our brand new website that better combines both Books and Travel – the two key elements of TripFiction – and a brilliant new partnership with 'The World's Largest Map and Travel Bookshop'. This will make it even easier for you to click through from the TripFiction site to shop online for your favourite travel fiction, maps and travel guides, and to browse their store. To celebrate this partnership we are, in conjunction with the bookseller, launching a fabulous competition. All you have to do is mail us at contact@tripfiction.com with the name of the bookshop and the date it was established. By going through the site (clue: choose your favourite destination and pop it into Location Search on the Home Page – see where you get taken to) you will find both the answers! It really is that easy!
The first name out of the hat, with the correct answer, will win a very generous £100 voucher to spend online with the bookshop. The second prize is a £50 voucher, and the third a £25 voucher. The competition is open internationally, not just for our UK visitors.
The competition closes at midnight UK time on Saturday, 25th November.
The very best of luck!
The TripFiction team
Come and join team TripFiction on Social Media:
Twitter (@TripFiction), Facebook (@TripFiction.Literarywanderlust), YouTube (TripFiction #Literarywanderlust), Instagram (@TripFiction) and Pinterest (@TripFiction)